HEROES
Written by Nancy Weshkoff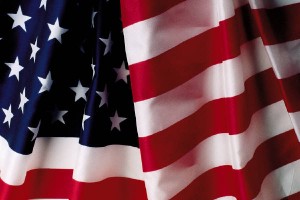 As we start the Memorial Day weekend, I have been thinking a lot about heroes.    This weekend we are paying tribute to the brave men and women who have fought for our country and defended freedom with their lives.     We all need to give thanks to these courageous men and women who left behind their family and friends to valiantly become part of our armed forces and to try and make the world a little bit safer.   May they rest in peace.   
I also think about other heroes.     The terrible tragedy from the tornado in Oklahoma this week brought with it a story of a teacher who covered her students with her own body to protect them from the monstrous tornado descending on their school.   When Hurricane Sandy left its devastation on Long Island several months ago, heroes emerged to help those in need.   Every day there are first responders who react immediately to dangerous situations risking their own lives in order to save others.    Volunteers in organizations such as the Red Cross travel throughout the world to places where people are in dire need.
These are just a few examples of heroes in our times.    There are many others who are unsung.    To our brave men and women in the military, and to heroes everywhere, we at Moonflower Yoga in Bellmore, Long Island, salute you.    Thank you for your bravery and service.